As an owner of a single-member LLC, you have specific responsibilities. One of them happens to be drafting an operating agreement.
In simple words, this document protects your business.
You probably wonder why you would need it as a sole member, right? After all, in your eyes, it is just another useless paper you wrote to protect yourself. It does not make sense to you.
These concerns are valid, and business attorneys in Little Rock, AR, get bombarded with them daily. The good news is that if you are asking yourself these questions, it means you are serious about creating a sustainable business.
We agree that creating an official document is a little strange when you are the only person running the company, but there's a reason for it.
Does an Operating Agreement Need to Be Filed With the State?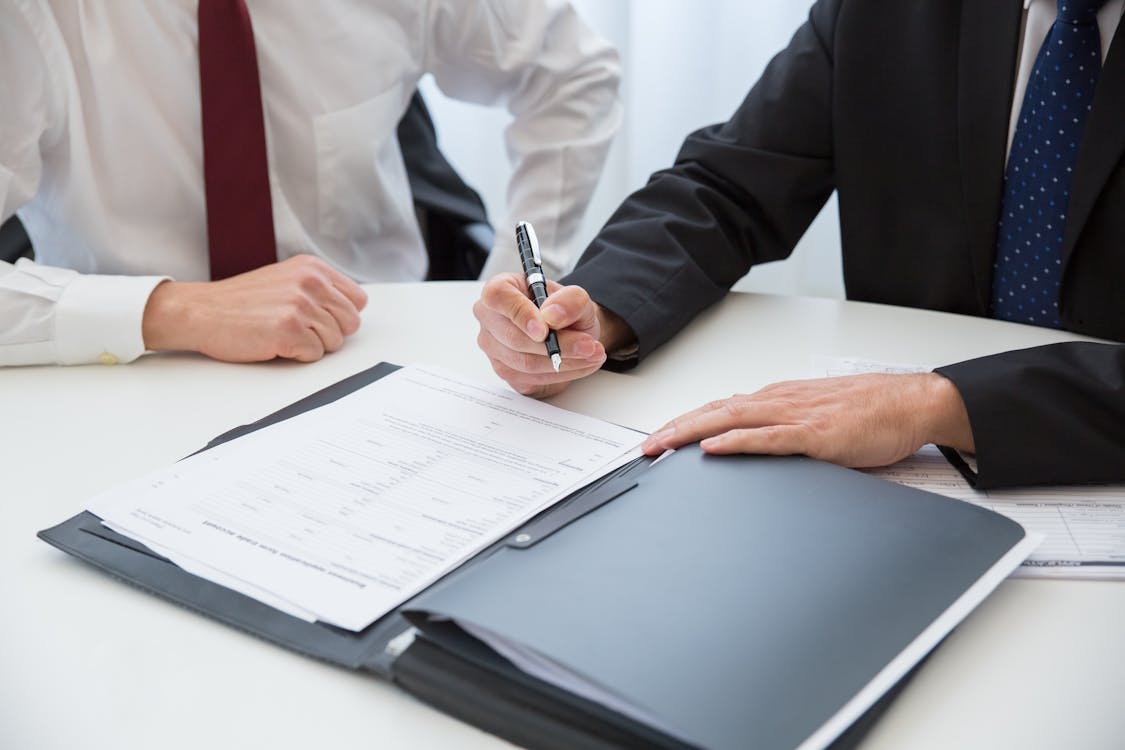 Do not confuse this document with the articles of organization. The latter is a public document containing your LLC's basic information, such as name, whether it will be manager or member-managed, and the address of your registered agent. The former contains much more information and mentions the members' duties, liabilities, and rights. It's a private document that is not for the eyes of anyone not working for the LLC.
Why You Need an Operating Agreement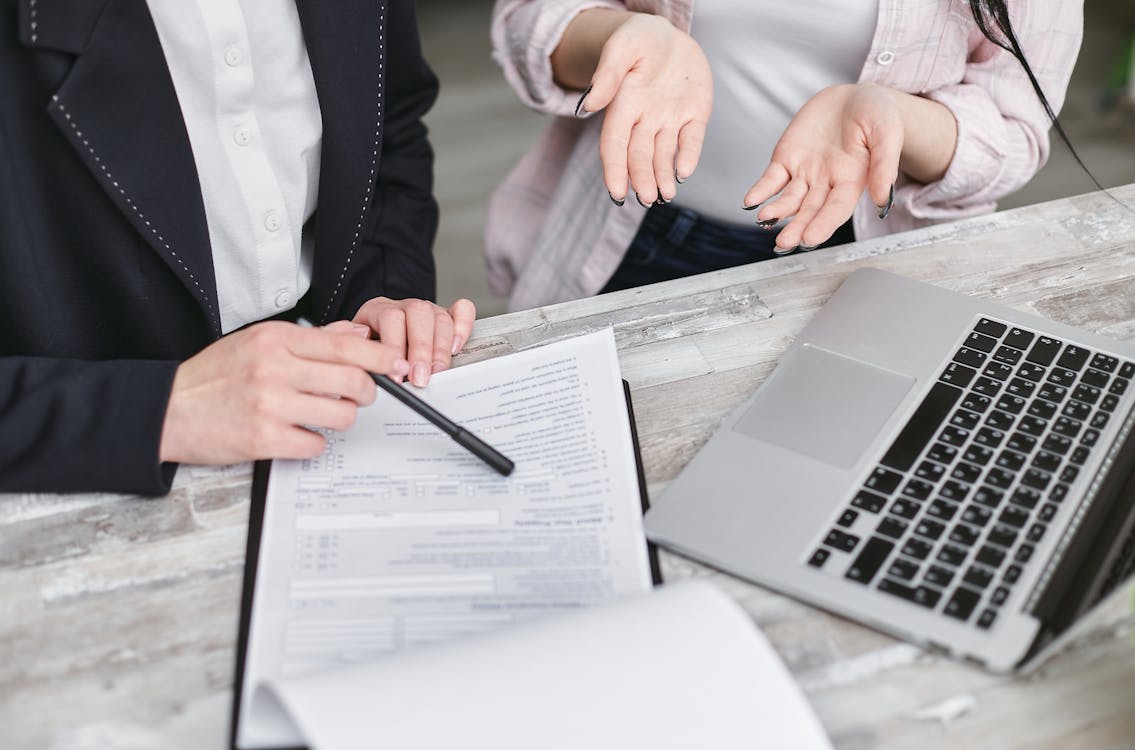 It Offers Liability Protection
Business formation attorneys in Little Rock recommend writing an operating agreement because it offers ironclad protection. The business' limited liability status clarifies verbal agreements with members and protects your agreement in the eyes of your state.
Even if your state does not require you to have an operating agreement, we strongly suggest you draft one, or you risk jeopardizing your LLC.
An operating agreement aims to establish your business as a legitimate company that follows all the state's rules and regulations. You probably have bought liability protection for your LLC. The only document you now need is an operating agreement to secure it.
Get in touch with the Law Offices of Lisa Douglas to hire a business attorney in Little Rock, AR. Our lawyer will help you draft a foolproof document to protect your LLC from liability lawsuits. For assistance or a free consultation, fill out our online form or call (501) 798-0004.