SSA's definition of disability differs from other programs offering benefits in the same field. Social Security disability benefits in Arkansas are available for only those people with a permanent disability. For example, you will receive full benefits if you are blind, but your application will be rejected if you get injured in an accident or break your arm, but it was set with a simple procedure.
A person is considered disabled if:
They cannot work in the same capacity they used to before
They are unable to adjust to any work environment due to their medical condition
Their disability is expected to last more than a year and might result in death
For these reasons, the government offers such people monetary benefits that allow them to pay for their medical and other personal needs.
SSDI vs. SSI
Often people confuse Social Security benefits with Social Security disability benefits. While both offer monetary aid, their eligibility criteria are different.
Factors
SSDI
SSI
Benefits Eligibility
Sufficient work credits and disability through employment.
· Age: 65+

· Blind: Any age

· Disability: Any age)

· Limited or no resources and income

When Benefits Begin
Five months after the application is filed.
Once the claim is filed, you will receive your benefits, or if it takes time for the application to be approved, the benefits will be given until eligibility is proven.
Average Monthly Benefit
$1,483 (As of January 2023)
$914 (As of January 2023)
Maximum Monthly Benefit
$3,636 (As of January 2023 based on your work history)
$914 for singles and $1,371 for married couples (As of January 2023 based on your income)
Health Insurance
You will automatically qualify for Medicare after a waiting period or 24 months after your benefits begin. There is no waiting period for ALS patients.
You will automatically qualify for Medicaid.
Maximum SSDI 2023 Benefit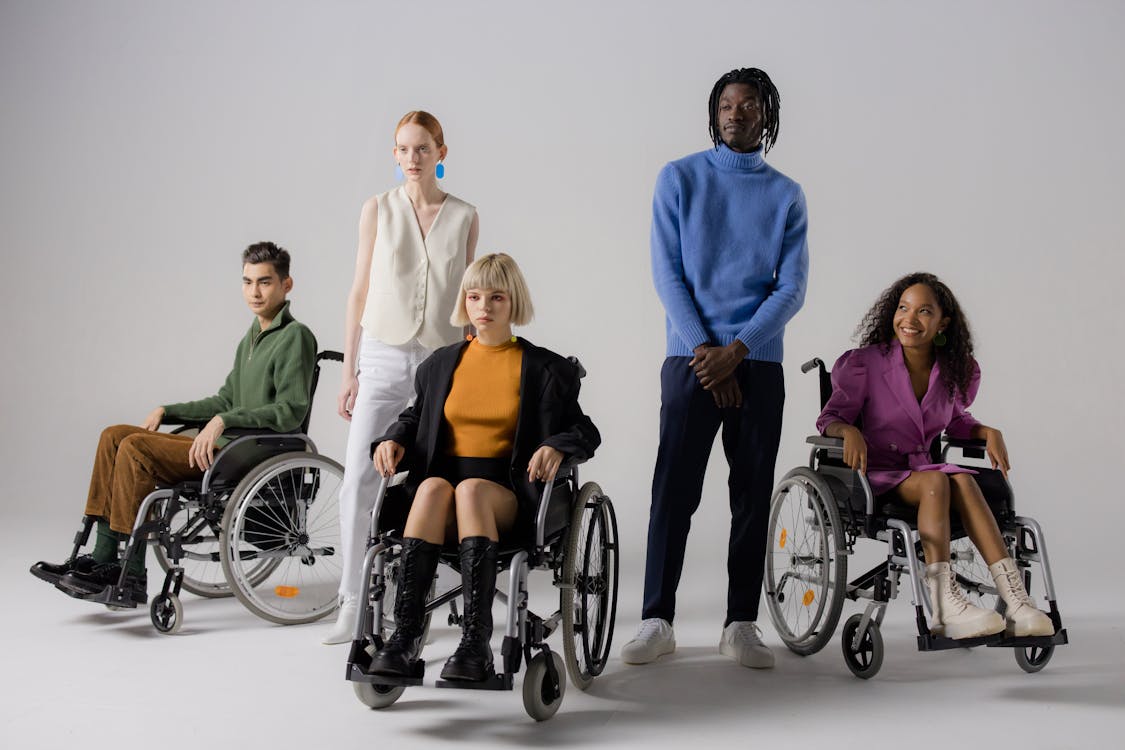 Starting January 2023, Social Security disability benefits have been increased to $3,627 monthly. This is $282 more than what was given in 2022. This maximum benefit is awarded at full retirement age (67 years). The average monthly benefit for disabled workers is $1,483.
Sometimes, retirement or disability benefits in Arkansas alone are not enough. Surviving on them can be challenging when the amount you receive does not fulfill your needs. In this case, you can apply for other forms of assistance on Benefits.gov. It will only take 30 minutes to fill out the form. Remember: You will be able to receive these secondary benefits, such as Medicare, after being eligible for 24 months of SSDI benefits.
The Law Offices of Lisa Douglas can guide you in this matter. We have the best disability lawyers in Arkansas certified to handle your case in court. For a free consultation, visit our website and complete the online form. We are available for questions from Monday to Friday (8:30 A.M. – 5:00 P.M.). For more information, call (501) 798-0004.