If you have a mental condition or a disabling physical problem that stops you from working, you are eligible for SSDI 2023 benefits. However, remember that SSA does not offer these benefits to people with a partial disability.
The annual cost of living adjustment (COLA) protects beneficiaries from rising prices. Since January 2023, people have been collecting SSI and SSDI benefits, with an increase of 8.7%.
SSDI Benefits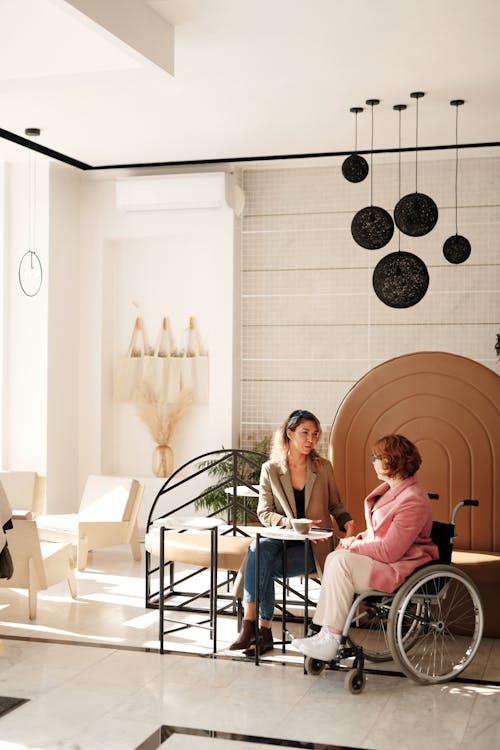 In 2022, more than 7.7 million disabled people and retirees will receive SSDI benefits. This represented 12% of the total Social Security beneficiaries.
According to SSA, COLA has increased the average monthly SSDI benefits in 2023 from $1,364 to $1,483. One of the best things about getting SSDI benefits is that if you are not eligible, you can file an application on behalf of your spouse or children.
SSDI 2023 Benefit Amounts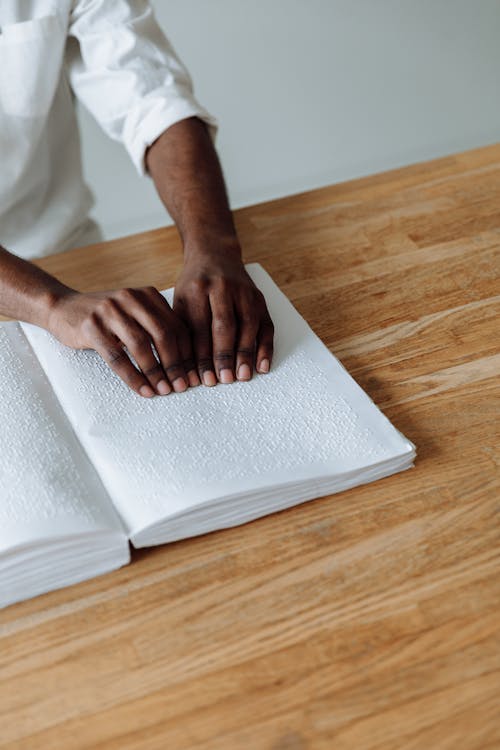 The following table shows the average monthly SSDI benefits that retirees, disabled workers, and widowers are set to receive in 2023:
Estimated Average Monthly SSDI 2023 Benefits
 
Before 8.7% COLA
After 8.7% COLA
All Retired Workers
$1,681
$1,827
All Disabled Workers
$1,364
$1,483
Aged Couple (Receiving Twice the Benefits)
$2,734
$2,972
Aged Widow (Alone)
$1,567
$1,704
Widowed Mother with Two Children
$3,238
$3,520
Disabled Worker with Spouse and Children
$2,407
$2,616
Most people don't know how they can use their SSDI benefits. The good news is that there are no restrictions on it. You can use the amount to pay for rent, mortgage, everyday living expenses, water, electricity and utility bills, and food.
If the recipient cannot handle the benefits, SSA assigns a Representative Payee to care for the disabled person's money. A Representative Payee is usually appointed in the following cases:
If the recipient is a child
If the recipient is mentally ill
If the recipient has dementia
If the recipient is addicted to alcohol or drugs
January 2023 also marked the start of a few other changes based on the national average wage index. For example, the earning amount subject to SSA payroll tax will be higher in 2023.
If you are having trouble getting your SSDI 2023 benefits, get in touch with the Law Offices of Lisa Douglas. We have a team of qualified Social Security lawyers in Little Rock with high approval rates. Talk to one now to know about the chances of winning your case. For assistance or a free consultation, fill out our online form or call (501) 798-0004.